Why is Five by Five called Five by Five?

Five by Five is military shorthand for a perfect radio transmission: one that's both Loud and Clear.
That's how all Launch Marketing campaigns should be!
We're a family-owned company, with offices in the UK, LA and Sydney. We've had almost 40 years experience helping global brands in the entertainment, FMCG, finance, retail and healthcare sectors. Five by Five's launch marketing expertise and creativity is rocket fuel for anyone wanting more from their next marketing campaign.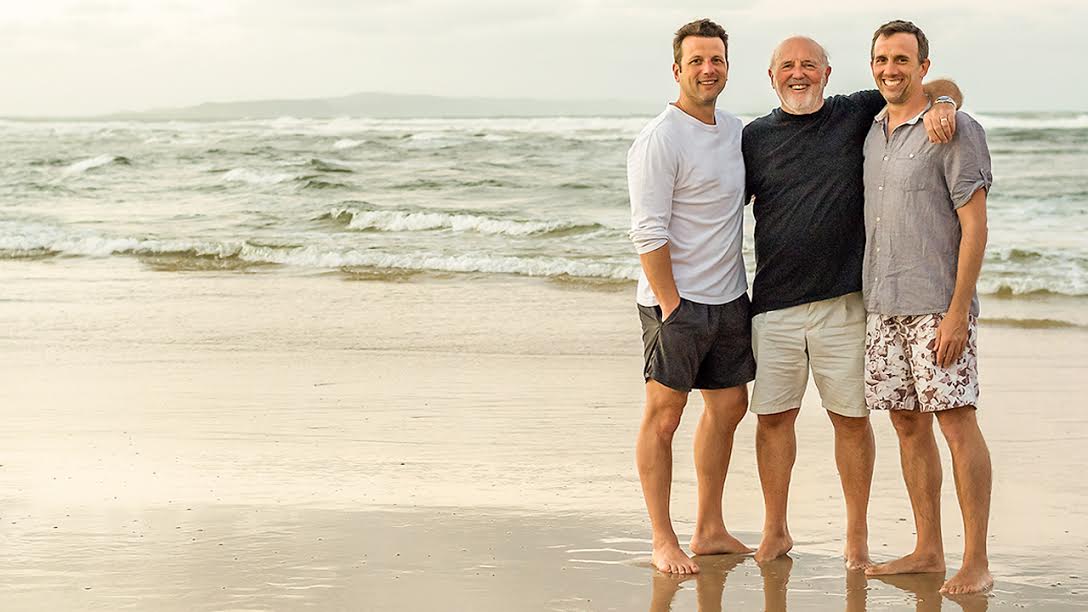 Nick, Mike and Matt Lawton at the annual AGM!